Build Your Nurse Owned Business in a Weekend
Join an intimate group of heart-centered, mission-driven nurses for a weekend to get clear on how you can start or grow your own business so you can create time freedom, financial abundance, and a lifestyle you love while you continue to serve and support others.
Uncover the confidence, clarity, and clear plan you need
to create a profitable business.
What if I told you that instead of being a liability, your nursing skills are actually your greatest asset in your quest to own a business? That's the truth.
My name is Lorie Brown, and I started my career as a nurse. However, I eventually felt like I couldn't provide the level of care I wanted because of antiquated rules, nursing culture, and even unit status quo.
I left and went to Indiana University for my J.D. then worked at a Firm, but when that job ended I decided I wanted to be in control of my own destiny and fully embraced becoming an entrepreneur.
I started overnight with no experience on how to run a business. In the beginning, I made mistakes. But over time, working with top-of-the-line business coaches and some trial and error, I learned how to run a profitable business as an LNC consultant and went on to establish a thriving practice as an attorney helping healthcare professionals protect their license and their career.
I'm passionate about helping healthcare professionals flourish as entrepreneurs, and I'm inviting you to join me for a very special virtual event …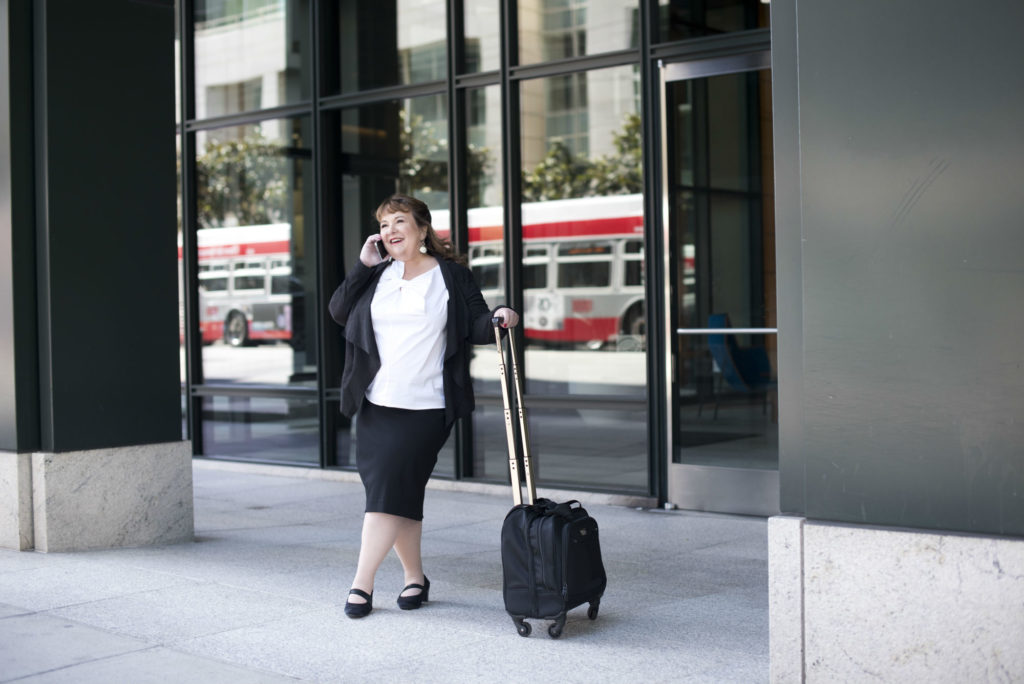 Build Your Nurse Owned Business In a Weekend
Join me for a virtual event in full of breakthroughs and business strategy.
You will walk away with a clear plan for starting and growing your business.
A plan that leverages the skills and abilities you already have as a nurse.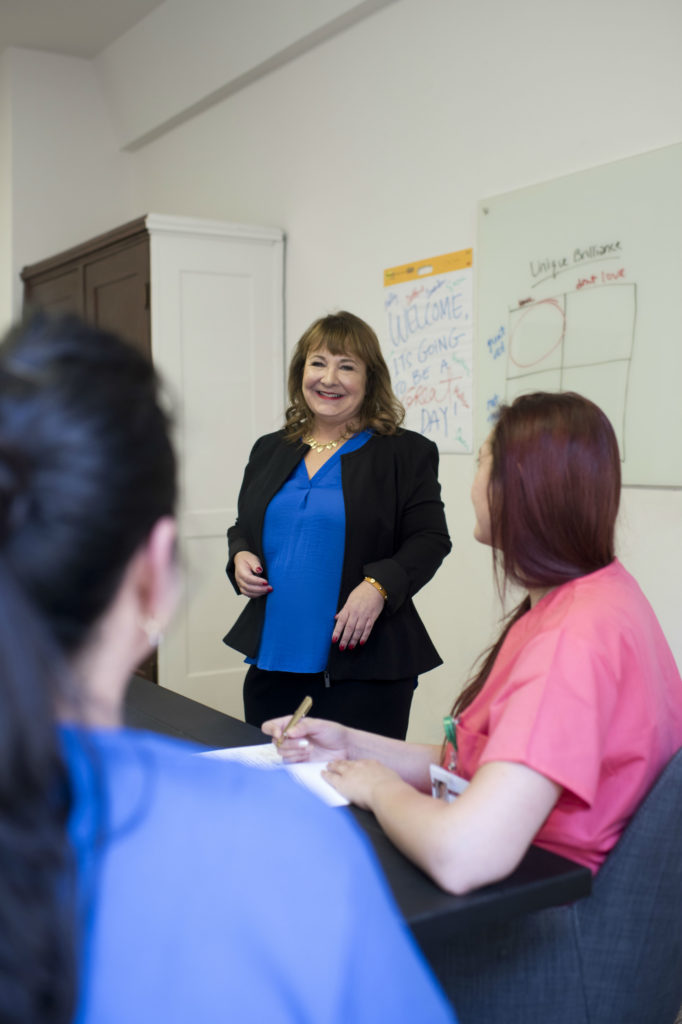 Join Our Waitlist
We will notify you when the next retreat will be.
DAY 1: CLARITY
Today we get crystal clear on what business you want to create, and why you want to create it.
I know you want to get out of where you are and leave the 12+ hour days, weekend and holiday shifts, and ever-changing hospital policies behind you. And you will, but you have to lead with a clear vision first and foremost.
DAY 2: ACTION
This is when we dive into your business plan.
Who do you serve? What do you offer? How will you market your business?
These are all questions I will answer in-depth. You'll walk away with your own marketing plan and a clear path to take you forward.
"I would be the last person in the world to have thought I would be standing here saying that in a year I'll be self-sufficient on my own and not working for anybody else but myself. I'll forever be grateful to Lorie"
"Lorie is really good at helping me focus on what I need to learn and to do to keep growing my business… Lorie is bringing me to new levels, new products, new ways of marketing, and taking me out of my comfort zone."
"When I started with Lorie I hadn't done a single case as an LNC. At this point,
I've done 50 cases. Lorie is always there to help and I highly recommend her!"
"Working with Lori has held me accountable and I've been more proficient in all my skills for my clients.
Thank you Lorie!"
"When I first started I knew absolutely nothing. I was afraid to market. In fact, I played tennis because I was too afraid to get there and get my first client. Lorie showed me how to get started and get my first client and I've gone one to get more…. Now I know I can do it."
Who Build Your Nurse Owned Business In a Weekend is For…
A nurse who wants to start a business and eventually go full time in that business.
Someone who is what I call Level 5 committed to making their business dreams a reality. That doesn't mean you know the how, because we can figure it out together, but you know you will make your business dreams come true.
You love the idea of coming together with an intimate group (no more than 20) of fellow entrepreneurial nurses!
JOIN OUR WAITLIST
We will notify you when the next retreat will be.
The location for this event is being held virtually via Zoom.
No! This event is great for you if you're just starting out with your business. If you already have a business, I can work with you too. What I teach is applicable to all levels of business.
If you have the vision to transition out of traditional nursing into a career that allows you to work for yourself, serve others, and define your own salary then you owe it to yourself to join me in San Diego. Together we will come up with your clear path to success in your business. I will answer all of your questions.