It's Finally Happening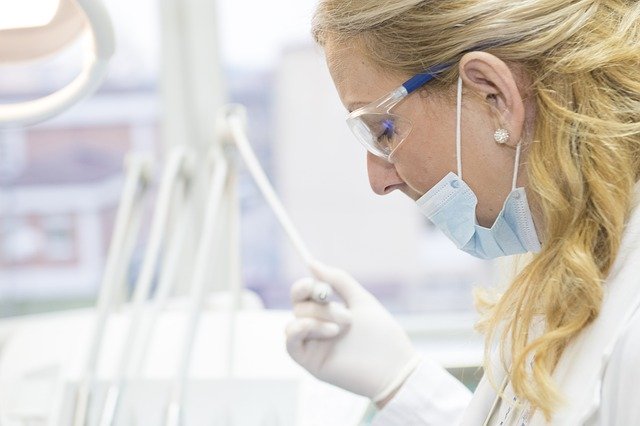 Both Ohio and Kansas have pending legislation to allow advanced practice nurses to treat patients without physician oversight.  The Federal Trade Commission (FTC) has endorsed this legislation.  The FTC relied on research showing that autonomous advanced practice R.N.s and physicians have comparable prescribing practices and patient outcomes.  Currently there are 22 states that allow full practice authority for advanced practice practitioners.  However, in Ohio the FTC has put a restriction that every advanced practice R.N. must have over 4,000 hours of licensed active practice as an advanced practice nurse to have independent prescribing practices.
This is significant because there are many online schools which allow A.P.R.N. students to coordinate their own clinicals with a provider in order to get their degree.
Physicians are required to have significantly more clinical practice hours than nurse practitioners do.  It only makes sense that nurse practitioners should have more hours in their clinicals to overcome objections by physicians.
The FTC also cites that advanced practice R.N.'s help alleviate physician shortages in underserved areas.  Requiring physician supervision creates an uneven playing field giving doctors the competitive advantage that ultimately costs consumers.
Interestingly, there is an initiative by the National Council of State Boards of Nursing are also starting an advanced practice registered nurse compact to allow an advanced practice nurse to practice in multiple states without physician supervision.  This would be a great help as it would allow nurse practitioners to do more telemedicine or do more holistic health to reach people on a broader scale and not just in their home state.
What are your thoughts for autonomy for advanced practice nurses?  How do you feel about the number of clinical practice hours required?  Let me know your comments below.