Nurses In Leadership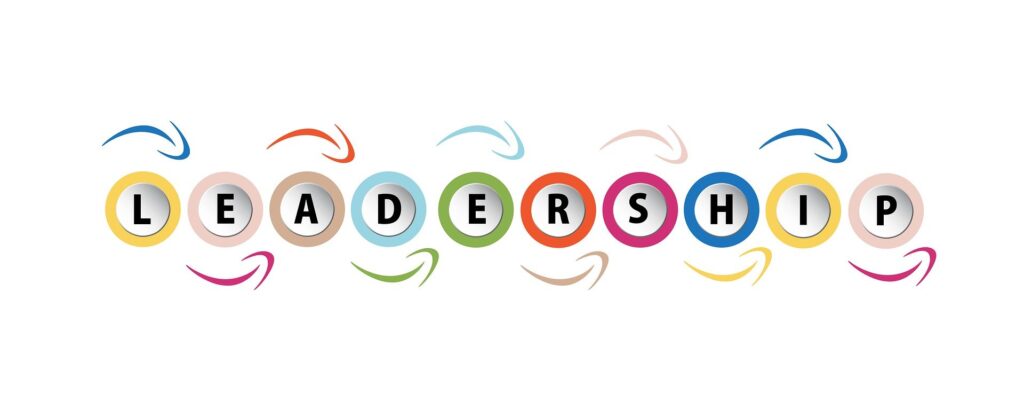 Registered Nurse and Nurse Practitioner Rear Admiral Susan Orsega has been appointed as acting US Surgeon General.  I am so happy that a nurse has been appointed to this position.  Who better to advise on how we as Americans can improve our health and reduce the risk of disease other than a nurse?  She will oversee the United States Public Health Service.  Given the state of the world today and the pandemic, I think she is uniquely qualified to fill this position.
Another leadership initiative by nurses to improve the health of our communities and the nation is by the Nurses on Boards Coalition.  Their mission to promote health is by having nurses serve on boards.  It can be any board.  It can be the PTA/PTO, homeowners association, nursing association, anything to have nurses sit at the table to discuss matters that improve health.  Health pervades every area of our life including our family, neighborhoods and of course, ourselves.  Nurses on Boards set an intention to have 10,000 nurses on boards by the end of 2020.  They exceeded their goal!  If you serve on a board, sign up to be counted and if you want to serve on a board, the Coalition is happy to share resources.  We do make such a difference and can share our expertise on a bigger scale by stepping into leadership positions in our communities.
How are you a leader in your community?   Do you serve on boards?  What difference are you making by sharing your expertise outside of your job?  I would love to hear your comments below.