2020 Is The Year Of The Nurse And The Midwife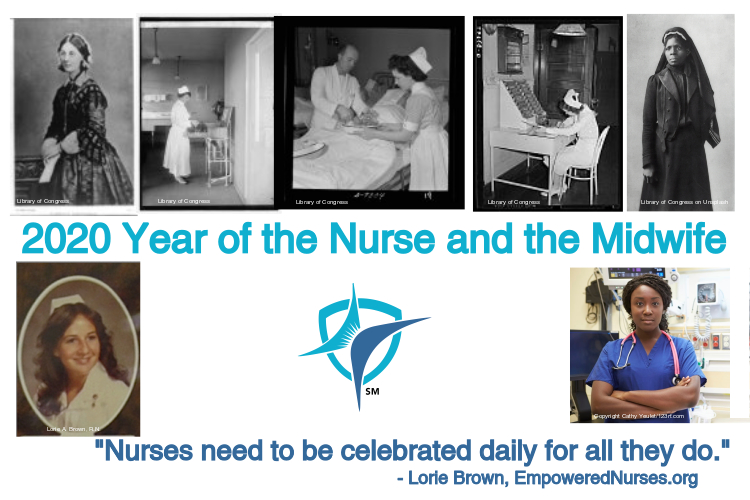 In celebration of the 200th birth anniversary of Florence Nightingale, the World Health Organization has chosen 2020 as the Year of the Nurse and the Midwife.  Recognition and awareness will be given due to the critical shortage of nurses around the world.
Frankly, I think every day should be the Day of the Nurse.  Nurses deserve to be celebrated daily for all they do.  Nurses are exposed to every type of germ known to man and even unknown to man.  They are exposed to every bodily substance yet go to work every day with a smile on their face with an intent to do the best that they can for their patients.
Nurses are 80% of the work force but have 0% of the power.  Nurses get to stick together to make the changes that we need in health care and nurses get to be celebrated every day for all that you do.
I understand there are celebrations around the world for nurses.  But I declare every day should be the day of the nurse.  Is your employer doing anything to celebrate the year of the nurse?  I would love to hear your comments below.