Shining The Spotlight On Nurses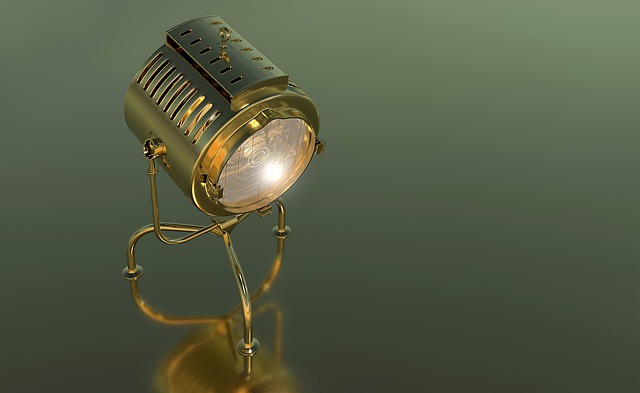 This is National Nurses Week although the World Health Organization has declared 2020 as the Year of the Nurse.  The American Nurses Association has made this the month to celebrate nurses with May being nurses' month.
Regardless, every day should be Nurses Day and nurses should be celebrated for all they do.
This pandemic has spotlighted nursing and has thrust nurses into the forefront unlike ever before.  What this world situation has done is illuminated the gaps in what's not working in our health care system such as the lack of proper equipment and not having enough staff to do their jobs.
I hope that focusing the spotlight on the gaps will create a new awareness that will get those the gaps filled.
Just as we have a new language during this pandemic such as social distancing, COVID-19 and shelter-in-place, new words have arisen to describe nurses.
The American Academy of Critical Care Nurses has used the word "UNSTOPPABLE" when describing nurses.
Another word that has come up is "INNOVATION".  While the pandemic is still underway, innovations have been made in using more than 1 ventilator for patients of similar size.  Nurses have used extension tubing to put the IV pumps in the hall.  And baby monitors are being used to communicate with patients.
Nurses are the best at working to get around problems to make sure that patients get their needed care.
One more word to note is "INSPIRATION."  Nurses go to work every day with smiles on their faces to do their job.  Many have moved across the country to help those in need.  They took travel nursing assignments in New York and Louisiana where more people have been affected by the COVID virus.  The good that has come out of this pandemic is bringing nurses together unlike any time ever before.
From what I have heard, nurses are now working much closer as teams.  They support each other for the common cause in getting more equipment and working together doing what they can to support each other during these difficult times.
Lastly, my word for nurses is "HUMAN HEROES".  "Human" because as nurses, we really see the humanity of life.  We are involved with peoples' most personal issues and are there for them when they are confronting their own mortality.  Nurses stayed with patients so they wouldn't have to die alone and came up with creative ways, like recording their family's voices on their personal cell phones and putting it by their patient's ear so that they would know that they were loved during their last few breaths.
While nurses are heroes and have done their jobs with such professionalism and dedication, their humanity still shines through in their love and their care.  But nurses, please use this as a reminder to take care of yourself.  Nurses get to fill their cup first before they can give to others.
What has your employer done to celebrate Nurses' Week?  I would love to hear in the comments below.