START YOUR DAY B.I.G.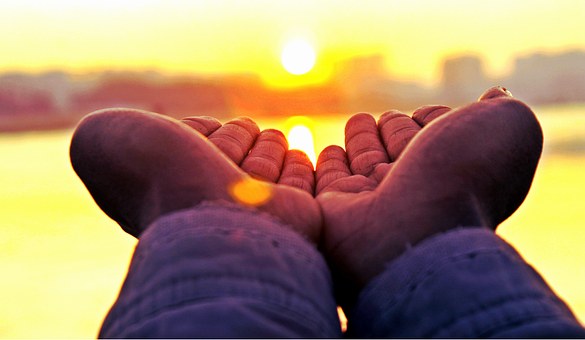 Starting your day B.I.G. means to "Begin In Gratitude!"
First thing in the morning, if you take a few moments to think about what you're thankful for, it will start your day in a positive vibration and in gratitude for all the good that you have.
Nurses are undercelebrated.  We have Nurses' Week once a year and I remember gifts in appreciation and celebration of Nurses' Week!
like a $5 Starbucks gift card and, at one time, I was given a ham even though I don't eat pork!
But nurses have the hardest job in the world and should be celebrated every single day of the year.  Nurse business owners in particular need to be celebrated.  Having the guts to start a business in the first place is a major accomplishment.  Even if you should feel like you don't have anything to celebrate (which you know you always do), just be grateful for waking up and breathing because, as we know, every day is a gift as we see patients in the hospital die.
You had the idea for a business because you can do it.  I have no intention to be a marathon runner because I am built like a terrior not a greyhound.  I was not given the idea to be a marathon runner because I have no desire to do it.
You will be surprised how much more you can accomplish and how much better you feel when you begin in gratitude.
Your home play is to write down all the things for which you are grateful and, tomorrow morning, start your day B.I.G.
You can help us share these articles by passing them along to current and potential nurse business owners who you know.  Thanks.