The Worrisome State Of Our Health Care System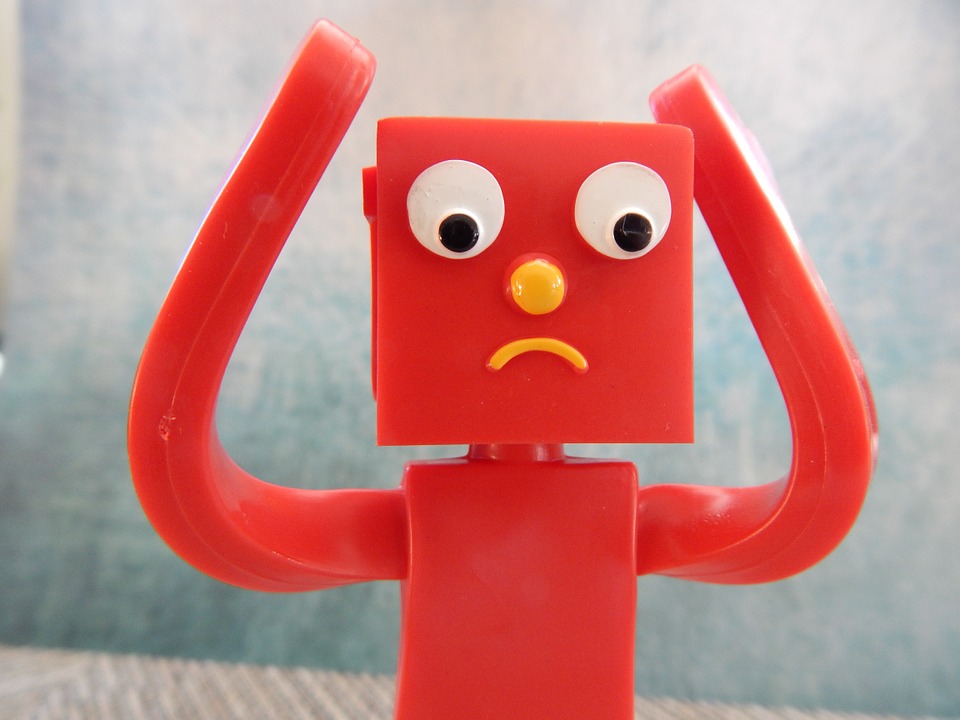 I am deeply concerned about the status of our health care system.  Massive nonprofit hospital systems pay no taxes as they have tax exempt status and they put the profits back into the system to continue their growth.
Health care was originally designed to provide medical care to citizens in our community.  Churches and counties then owned the hospital to provide medical care.  Yet with the advent of health care corporatization, things have changed.
Methodist Le Bonheur Healthcare runs 6 hospitals around Memphis, Tennessee for which 25% of residents live below the poverty line.  That hospital system made $2,100,000,000.00 in revenue.  They also have their own department that very aggressively pursues collections.  From 2014 to 2018, Methodist filed more than 8,300 lawsuits for unpaid medical bills.  They were successful in securing orders garnishing people's wages in 46% of those cases.  [click here to read more]
Methodist President and CEO earned $1,600,000.00 in total compensation in 2017.
It concerns me because hospitals were not meant to make money off of sick people.  Hospitals are here to provide a necessary service to citizens just like education.  It surprises me how aggressive this hospital is in seeking repayment from low income patients.  I wonder if these patients have insurance or money to cover it.  I thought that Medicaid would cover the 25% of people below the poverty line but to get a garnishment order, they must be working.
We need to define who we are as a society.  Is healthcare a right or a privilege?  If it is a right, should people have to pay more to subsidize those without?  Why is the CEO making a salary of 1.6 million when our school superintendents who supervise our children and large school systems on average make $117,000?  These are issues we need to wrestle with and decide if we are a society that provides care for the sick and then sue them to pay their hospital bills or is healthcare a right which everyone deserves regardless of the ability to pay.  What are your thoughts?  I would love to hear your comments below.