Health Systems Must Prioritize Nurses Now!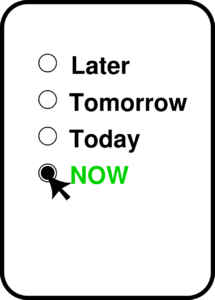 A recent article on Becker's Clinical Leadership & Infection Control, written by Patti Hart, DNP, MSN, RN, the Chief Nursing Officer of Medical University of South Carolina Health Charleston Division, discussed how taking care of her staff and ensuring quality and safety of care is so vitally important. You can check out the article here.
Ms. Hart believes, as do I, that since nurses are the largest work force in the country, they have the most direct influence on key indicators contributing to an organization's success.  Among those contributions are costs and safety but additionally would include patient outcomes and satisfaction.
She goes on to state, "If nurses start cutting corners, care quality and patient engagement automatically decrease."
Ms. Hart also does studies to make sure her nurses are getting their lunch breaks.  She believes it is important to create a healthy work environment for nurses to prevent burnout because it is difficult to re-engage an employee who is already burned out.
I love leaders like Ms. Hart and this should be the norm rather than the exception.
Do you work in a work environment where your organization values nurses?  Does your organization help prevent burnout and create a healthy workforce?  Does your facility take an active role in preventing violence by patients?
Please let me read your thoughts in the comments below.