Nurse Fired For Wearing Hospital Scrubs Gets His Job Back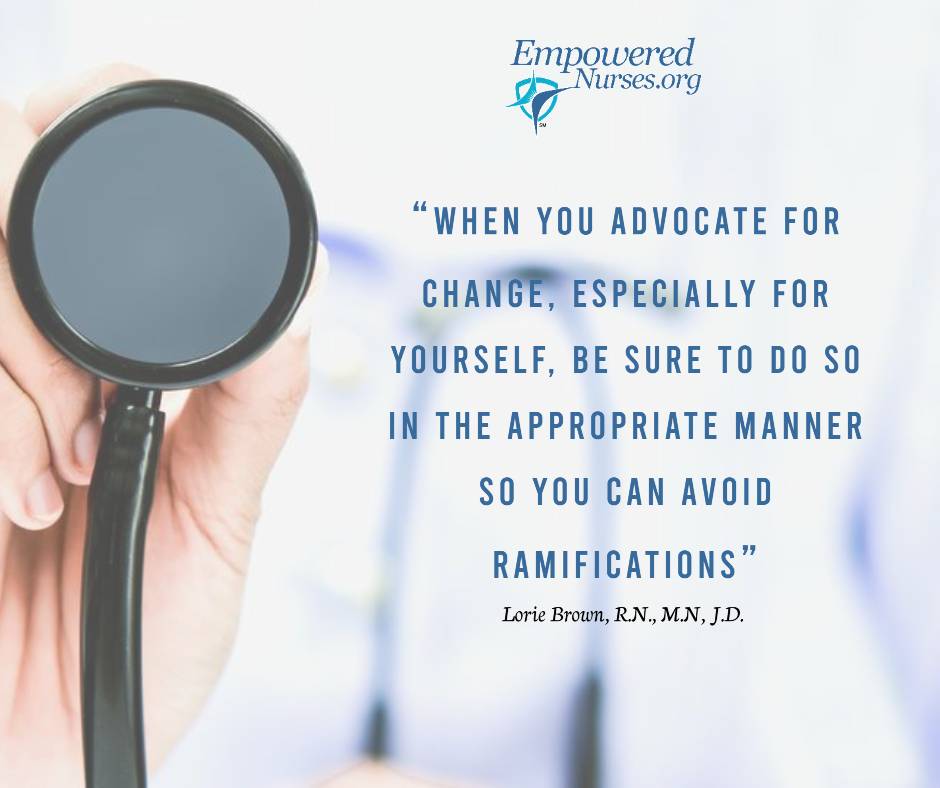 Not too long ago I wrote about a nurse, Cliff Willmeng, R.N., who was terminated from his emergency room position for refusing to wear his own personal scrubs while working.
Instead, he insisted on wearing hospital issued scrubs which he could leave at the facility to disinfect and clean rather than risking his family's health by bringing home possibly COVID contaminated scrubs. He was terminated from his job.  Mr. Willmeng filed a grievance with his union saying the hospital system's uniform code policy violated standard nursing practices.
The Minnesota State Board of Nursing filed a charge against him which has since been dropped.
In the claim against Allina, the hospital system that fired him for not wearing his own scrubs and, instead, donning scrubs from the hospital.
The Arbitrator in the matter noted that Mr. Willmeng believed in good faith that laundering his possibly contaminated personal scrubs at home could jeopardize his health as well as that of his family.
Also, the Arbitrator noted that Allina lacked the grounds to terminate Mr. Willmeng, adding that some remedy short of discharge would be more appropriate in this matter.
Mr. Willmeng, according to the Arbitrator, should be reinstated in his job but that Allina does not owe him back pay.  Allina has 90 days to appeal the Arbitrator's decision on this particular issue.
Meanwhile, the Minnesota Board of Nursing closed the matter without charges but noted that it is a nurse's responsibility to come dressed in a professional manner.  However, his actions did not rise to the level of discipline.
The Board is referring to the fact that Mr. Willmeng was ordered on several occasions to not wear hospital scrubs but to wear his own, yet he insisted on donning the hospital garb to ensure safety for himself, his family, and his patients.
Mr. Willmeng is thrilled to be back at work and continuing to treat his patients.
There is little wonder why nurses are leaving the profession when faced with inconsistent and questionable policies developed during the pandemic such as that of Allina.
Reflecting on Mr. Willmeng's conflict, it is worth noting that when you advocate for change, especially for yourself, be sure to do so in the appropriate manner so you can avoid ramifications such as those Mr. Willmeng came to face.