Nurses Say "Aloha" To Hawaii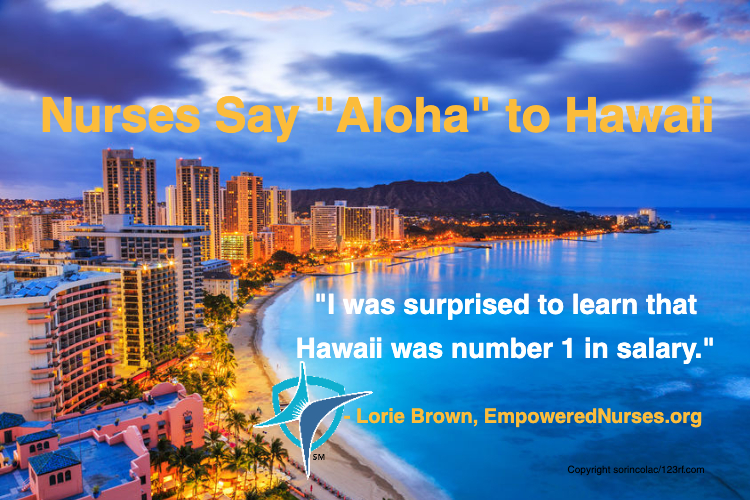 It's interesting that Hawaii nurses get the best annual pay of all nurses in the country: $104,060.00 per year.  Story.  At the same time, California nurses get the highest pay per hour at $54.44 per hour.  Nurses in those 2 states are mostly unionized.
If you want to go to the Aloha state for your nursing practice, you will have to quarantine for 10 days with a negative COVID test from an approved provider tested within 72 hours prior to departure to the islands.
However, Kauai, opted out of this program in early December and now they have what are called "reverse bubbles."  Story.  In these reverse bubbles you can wear a tracking device and participate to access pools, dining and potentially even the beaches during this 72-hour quasi-quarantine period.
You cannot leave the resort other than for medical care and your movement will be tracked by this bracelet.
This seems to be an interesting workaround but what a great way to enjoy Hawaii before you start as a nurse in that state.
I was surprised to learn that Hawaii was number 1 in salary.  How about you?