The Risk Of Travel Nursing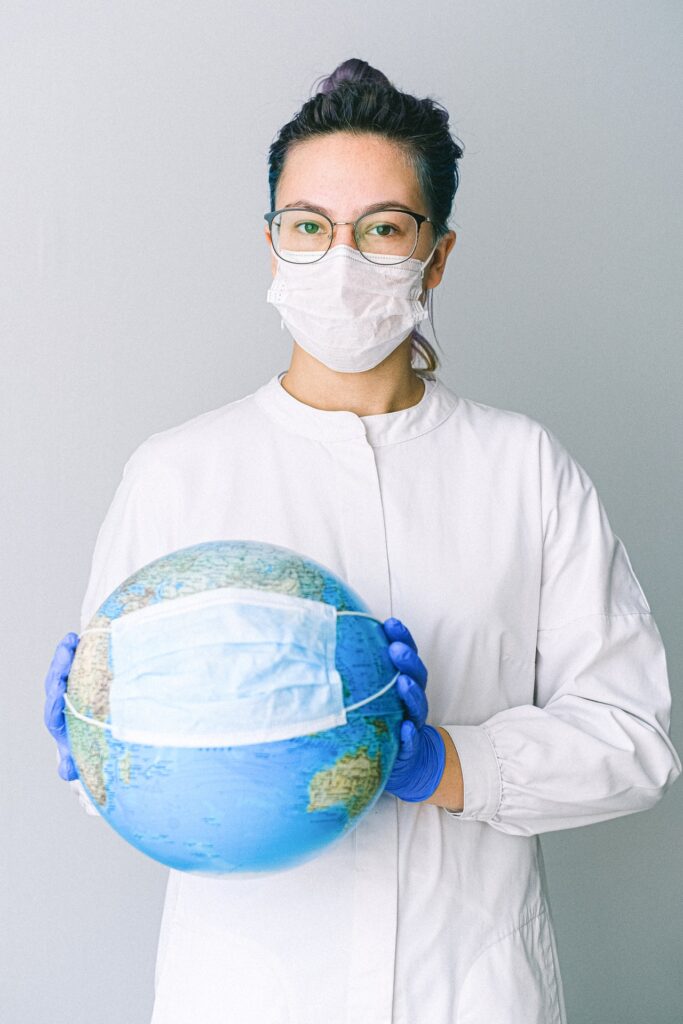 Since the onset of the pandemic, the pay rates for travel nurses have doubled.  However, federal money for COVID-19 has dried up because there are far fewer hospitalizations for the disease.  As a result, the need for travel nurses has decreased by one third.
In addition, some travel nurses are starting new contracts to only find out that the arrangement has been cancelled.  Some are finding that in the middle of their contract, their fees have been reduced.  As a result, I am frequently called about these problems.
I want to see nurses sticking together in these matters, particularly in negotiating contracts to be in your favor in the area of fees and cancellations.  I suggest focusing on language that the traveling nurse agencies can neither cancel contracts nor unilaterally decrease their fees for the travel nurse's work.
There is still a future for travel nurses, but I think it will not be such a large portion of the marketplace as it has been except for another, heaven forbid, disastrous pandemic.  [Story]  Hospitals are looking into ways to hire their own staffs and to compensate them properly.  They also are adapting to methods to retain staff and to decrease the need for outside help.  However, despite their efforts, there remains the issue of a huge nursing shortage.
I would love to hear your comments below.